I was nominated as a candidate for the 2012 SECA Arts Award organized by the San Francisco Museum of Modern Art. It is quite an honor and I am extremely grateful. 
Here is a summary of what they are asking for in regards to the proposal.
"For the first time in SECA Art Award history, we are inviting nominees to submit a proposal for an offsite commission in the Bay Area as part of their application materials. A short description of your proposed offsite commission should address the overall concept and the essential issues and formal qualities that would be explored through this work. Please include a discussion of how this project relates to your individual or collaborative artistic practice and how it might expand upon it."
They also ask for an artist statement, an artist statement in 30 words or less and up to six images of your work.
Writing has often been hard for me. I find it much easier to communicate via my photographs versus written words. One thing that helps me when I am having a difficult time with my writing is to make word association bubbles.
This word association helps me pull out words and link ideas. It was especially helpful for the artist statement portion of my SECA application.

My artist statement is as follows.
Artist Statement
My journey began some years ago in an ancient monastery tucked between the mountain ridges of northern India. On a particularly dark evening, I noticed a long staircase leading to a rooftop. Its dim glow caught me, and I felt compelled to ascend despite its narrow, steep path. Moving closer, I saw each step as a new period in my life. For so long I had resisted changing, climbing, yet the urge to surmount some unknown summit drove me forward. As I crept up each step, the voices of the past echoed, "you are not good enough," "the journey is too hard," "you are not doing anything new." But I reached the roof, and the voices faded, and I understood. I had found a path.
My photography is deeply rooted in the conventional film format; silver gelatin developed by hand and printed in the darkroom. The meticulous hand crafting of each print is an integral part of my work. Sometimes I hear voices of disapproval from my fascination with a historical process rather than evolving into digital, but then I see an image appearing in a tray of developer under an amber light, and I know I'm exactly where I should be.
Walking up the steps in the monastery I discovered the one true voice that I had been waiting to hear: my own.
In 30 words or less
Tapping into the silence beyond the noise, I create photographs in the traditional silver gelatin format. Each image is an examination of stillness, a quiet moment.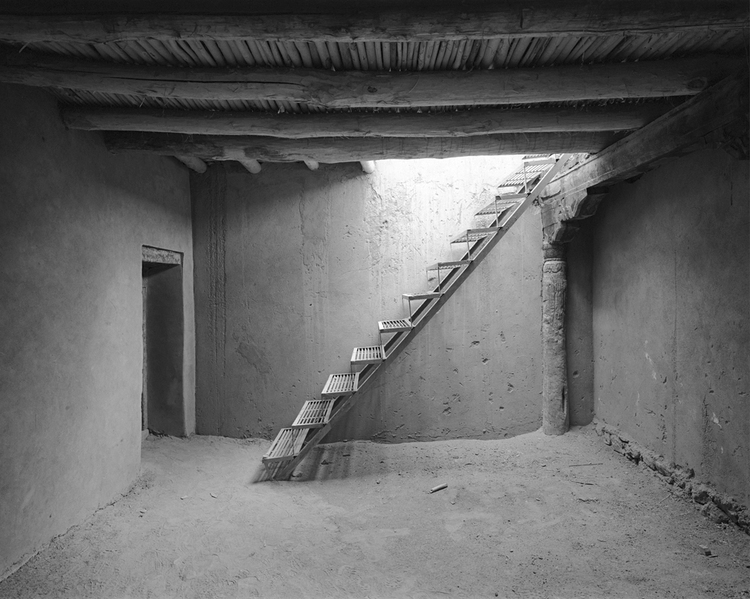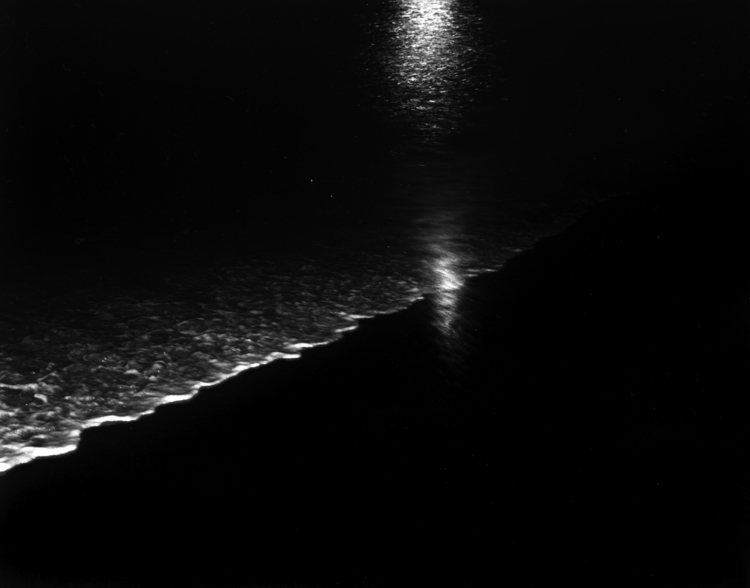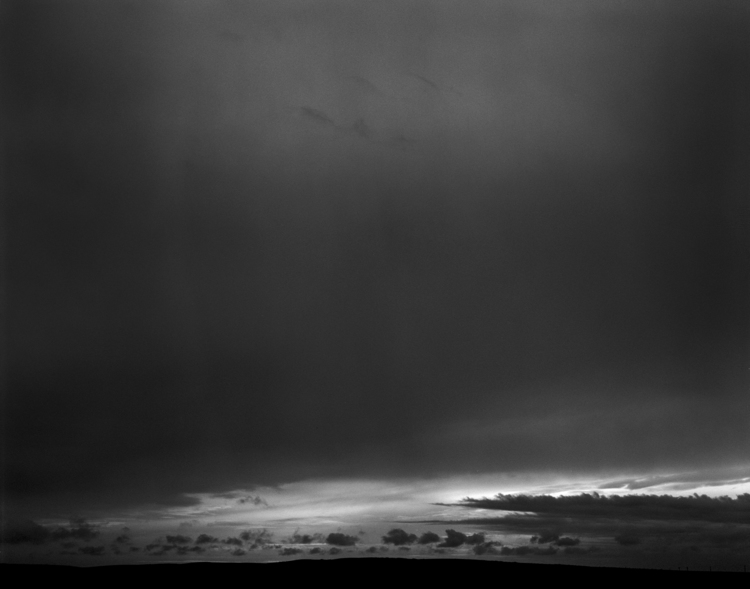 Fingers crossed on my application. Let us hope those bubbles did their job.